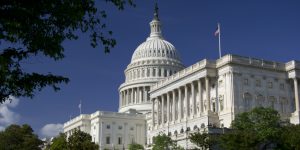 You can find your representatives here and urge them to help stop the organ harvesting of Falun Gong practitioners.
Previous Campaign
Urge Your Representative to Co-Sponsor H.Res.343
H.Res.343 – Expressing concern regarding persistent and credible reports of systematic, state-sanctioned organ harvesting from non-consenting prisoners of conscience in the People's Republic of China, including from large numbers of Falun Gong practitioners and members of other religious and ethnic minority groups.
Update:   On the evening of June 13, 2016, the US House of Representatives passed House Resolution 343 (H.Res.343) by unanimous consent. Your voice matters!